About us.
ARES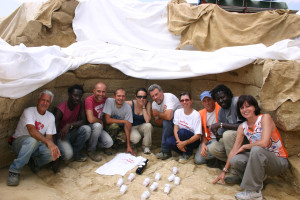 Ares was founded in 1999 by professionals who developed their work in the full conviction that the protection and valorization of historical, archaeological and architectural patrimony, can be defined as an essential step towards a new civilization of to build. Ares operates with a multidisciplinary approach in order to penetrate knowledge and solutions, and offers its experience over a decade, drawing on experience gained from the current investigation techniques and the training and knowledge from their partners and associates.The realized works were assigned by public and private entities, both nationally, especially in Tuscany but also in other regions, and international, with significant developments in the Middle East.
---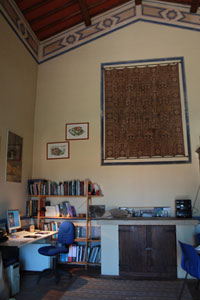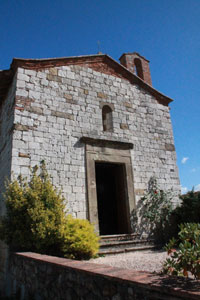 La chiesina The workplace is for us a "think tank" and for this reason we have chosen for work, from more than ten years, a place similar to our world, what we familiarly call "Chiesina", a small chapel, dedicated to St. Blaise (St. Biagio), dating back to XII sec. It is a kind of open space with a high beamed ceiling, where the provision eighteenth century remained wholly unchanged.
In the Chiesina born our philosophy, historic building lives in the present!